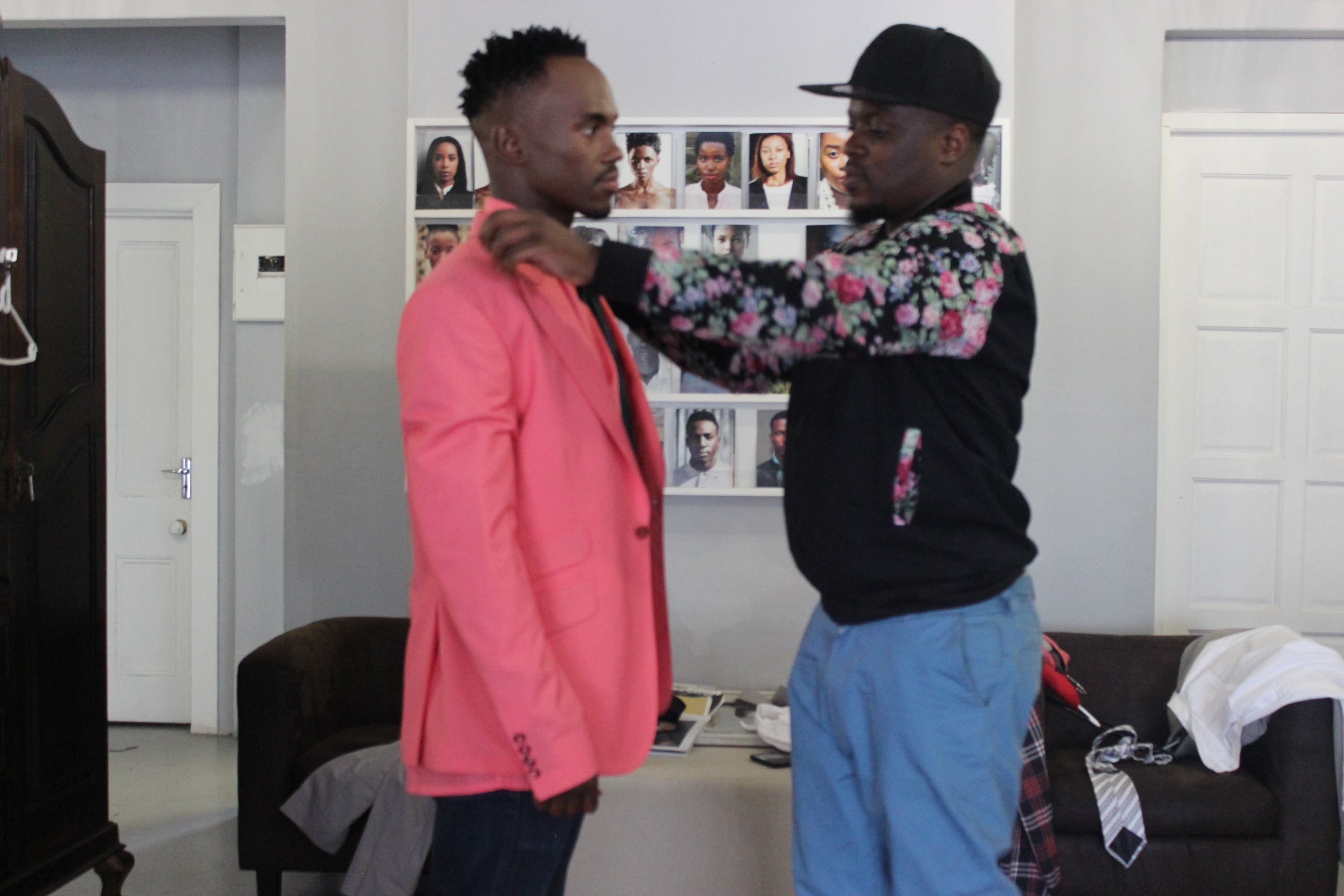 Calling on all designers to participate in a skills development program aimed to showcase fashion
and artistic creations at the Dundee July as part of a national initiative spearheaded by the
Department of Arts and Culture.
Organizers Play2Legal invites interested individuals from rural KwaZulu-Natal to take part in the
Dundee July Legacy Programme. Designers from outside the province are also encouraged to
participate.
Those interested should submit a portfolio of evidence as proof of their skills level including three
garments for fashion designers, three craft items for crafters, and a portfolio of work for graphic
designers.
The Dundee July Legacy is a three-year CSI programme managed by Play2Legal, a non-profit
company working with the Dundee July Organising Committee, the KZN Department of Arts and
Culture and other stakeholders.
The legacy programme was founded to empower rural based aspiring fashion designers, crafters
and entrepreneurs to produce garments, merchandise and memorabilia inspired by traditional
horse racing ("umtelobhelo" or trotting ), the historic battlefields countryside setting and the 14
year legacy of the Dundee July.
Those interested are invited to submit their portfolio as follows:
Date : 28 September 2019
Venue : ENdumeni Municipality Council Chambers, Dundee
Time : 10:00 – 15:00
ENDS
For interviews and further information contact Xolani Zulu on 0840806814.
About Play2Legal
Play2Legal is a non profit company (NPC) based in the rural village of Nquthu in KZN
(KwaZulu-Natal) founded to empower the community it serves.
Play2Legal beneficiaries are empowered to create, protect and extract value in the rural creative
economy.
Website: www.play2legal.org
On Twitter follow us on: @Play2Legal
Issued by FBI Communications on behalf of Play2Legal.
Sne Ndudula
0827876987/0627378407
FB: FBI Communications
Twitter: @FBIComm
Instagram: fbicommunications